Posts with #prayers tag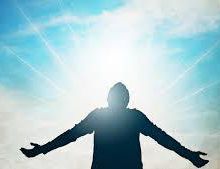 Psalms 91:15 He shall call upon me, and I will answer him: I will be with him in trouble; I will deliver him, and honour him. Isaiah 1:18-19 Come now, and let us reason together, saith the LORD: though your sins be as scarlet, they shall be as white as...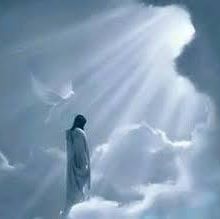 Isaiah 40:28 Hast thou not known? hast thou not heard, that the everlasting God, the LORD, the Creator of the ends of the earth, fainted not, neither is weary? there is no searching of his understanding. One of the attributes of God which turns me on...